hi there, my name is
Will Carhart.
I build
cool

software.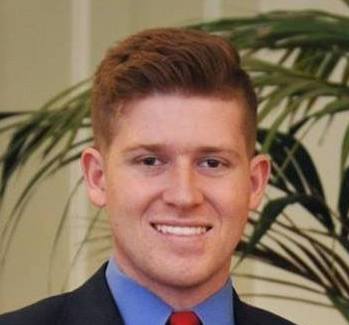 I'm a software engineer based in the San Francisco Bay Area specializing in back-end architectures, cloud infrastructures, and API development. I take pride in designing and implementing impactful software that is feature-rich and easy-to-use.
About Me.
Originally from the Silicon Valley, I migrated down to San Diego for college at the University of San Diego. I've worked on a variety of software teams doing a variety of software things, from home security to DNA sequencing to autonomous aircraft. I'm passionate about using software to find creative solutions to complex problems.
Outside of work, I still like to code. When I'm not coding, you can find me playing my ukulele and keyboard, planning new woodworking projects, or tending to my house plants.
Things I work with on the daily.
Node, Express
Python, Dash
Bash, Homebrew
GCP, Bamboo
HTML, CSS
Linux, git
Docker
Netlify
Accoutrement I've used in the past.
Java, Swift, C, Deno
Heroku, AWS, DigitalOcean
Django, BeautifulSoup
Jenkins, Travis CI, GitHub Actions
PostgreSQL, SQLite
The Tools for my Jobs.
Building quality software is what I do. I am proficient in a number of mainstream coding languages, libraries, and tools, and productive with others in a matter of hours.
I have experience designing, building, and maintaining software projects of all sizes. I regularly advocate for investing in infrastructure, documentation, and process at all stages of a project.
Stuff I've Built.
For me, coding is as much a hobby as it is a career. Here are a few things I've built.